Get Up And Do Something
Get up and Do Something is a program of the Delaware Coalition to Promote Physical Activity and Healthy Nutrition. Your source for optimal health.
7 health care blunders to avoid
Feb 18th 2013, 11:02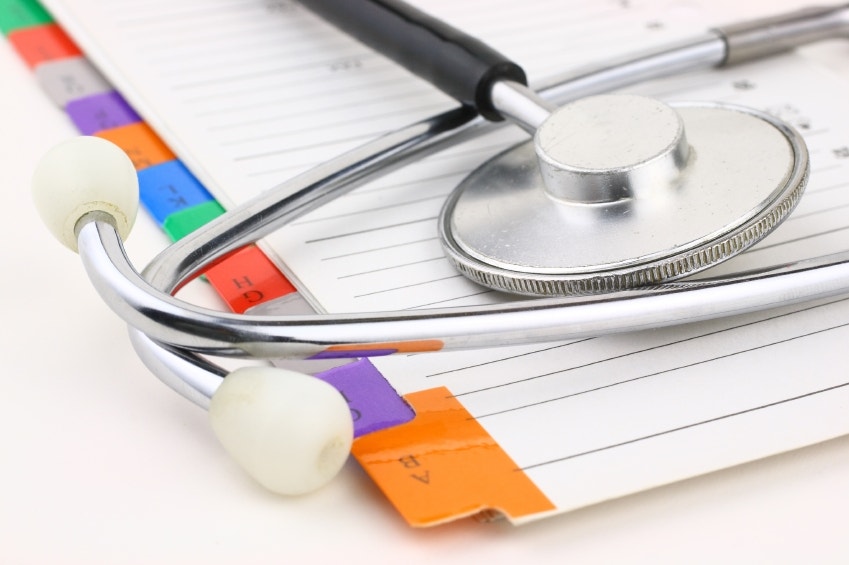 This week's healthy check-in is all about nixing the habits that actually hinder your care.
For example, we've all turned to Dr. Google to self-diagnose mysterious symptoms when we know our best bet is to leave the diagnosis to our doctors instead.
There are a few other no-nos you should nip in the bud the next time you're at your physician's office:
1. Don't Keep Quiet